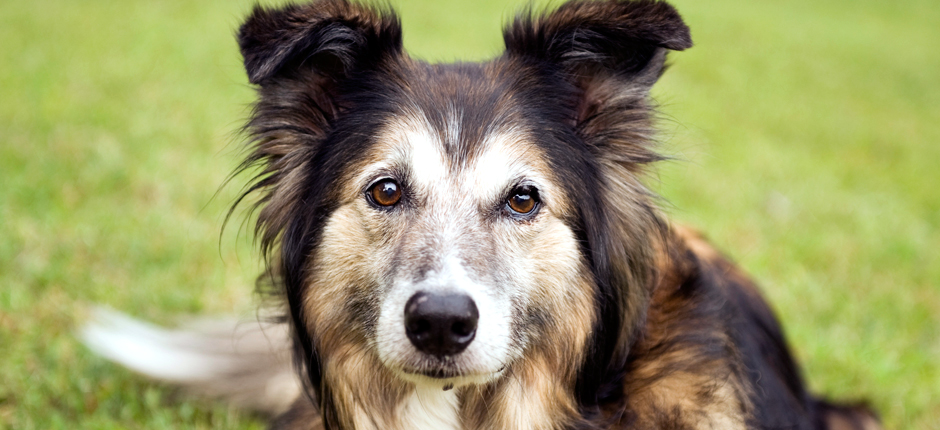 Welcome to The Cooperative Dog!
Need help training a puppy, new-to-you rescue or adult dog?    I offer both private & group training for real world results.
Does your dog have 'issues'?    I can help you in a behavior consultation.
Do you want to understand why your dog does … ?   Learn more in a cost effective, time-saving dog behavior seminar or workshop. Check out my upcoming events.
Dog Training & Behavior Consulting
Serving Brookline, Boston, Greater Boston & Eastern Massachusetts since 1996
Whether you're looking for the convenience of in-home private lessons or want to join a group class, I have a dog training program that is more than just sit, down, stay, walk on a loose leash and come when called.
Is your dog fearful, anxious, reactive or aggressive? A comprehensive behavior consultation will get you started on the right path. Serious behavior issues are my specialty. I am a veterinarian recommended certified dog behavior consultant.  Learn more about my process here.
Sunday, August 2   5:00-6:15pm in Brookline