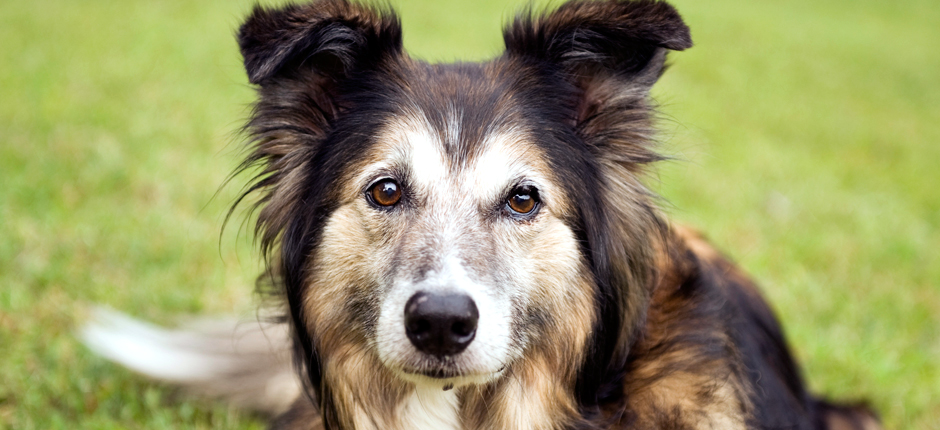 Welcome to The Cooperative Dog!
Need help training a new puppy or rescue dog?    I offer both private & group training for real world results.
Does your dog have 'issues'?    I can help you in a comprehensive in-home or on-site behavior consultation.
Looking for a cost effective way to help your dog?  I teach skills building workshops and educational dog behavior seminars.
Dog Training & Behavior Consulting
Serving Brookline, Boston, Greater Boston & Eastern Massachusetts since 1996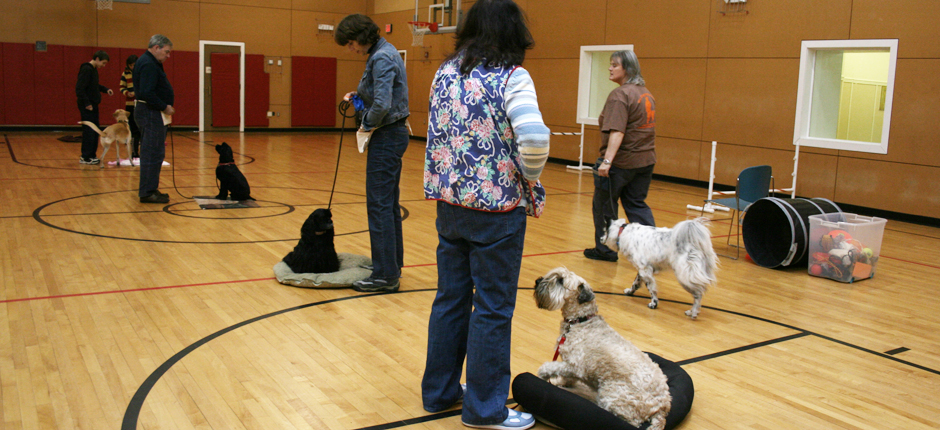 Take just one in-person group class to jumpstart your puppy or dog's training OR a series of classes to prevent problems before they start.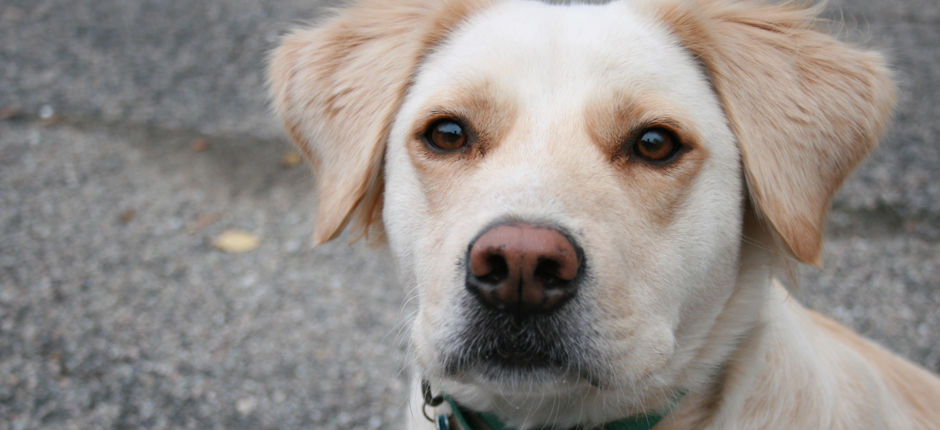 Get one-on-one training help to enjoy your dog more OR a comprehensive dog behavior consultation to help with fear, anxiety, reactivity and aggression.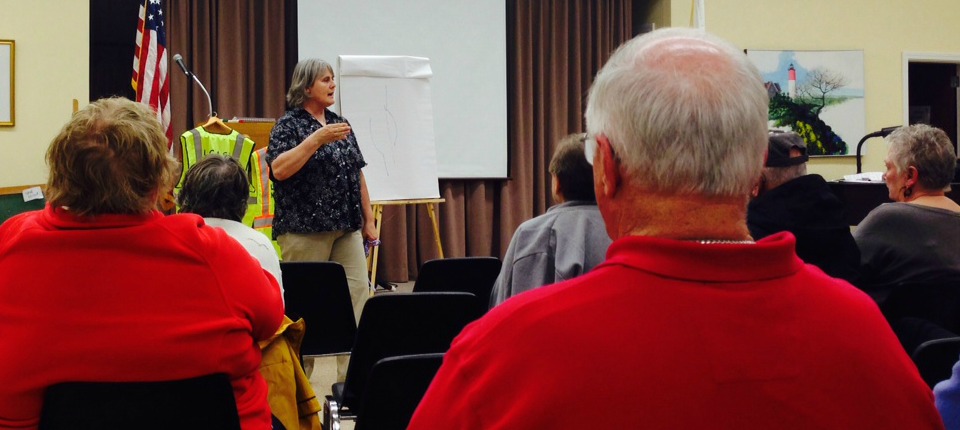 Improve training in specific skills building workshops OR learn what you need to know in an information-packed dog behavior education seminar.