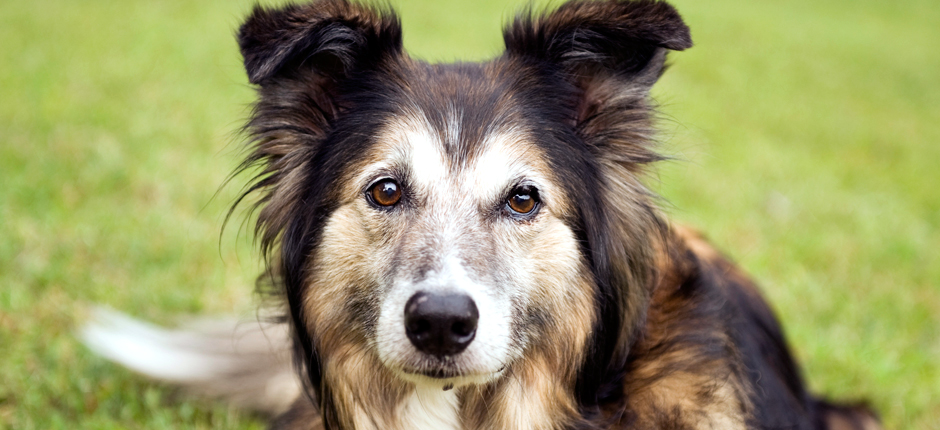 Welcome to The Cooperative Dog!
Need help training a new puppy or dog? Private lessons & group classes for real world results.
Does your dog have 'issues'? Get the help you and your dog need in a comprehensive behavior consultation.
Want to understand your dog better? Check out workshops and dog behavior education seminars.
Bring Out The Best In Your Dog With Practical Training For Everyday Life.
Dog Training & Behavior Consulting
Serving Brookline, Boston, Greater Boston & Eastern Massachusetts since 1996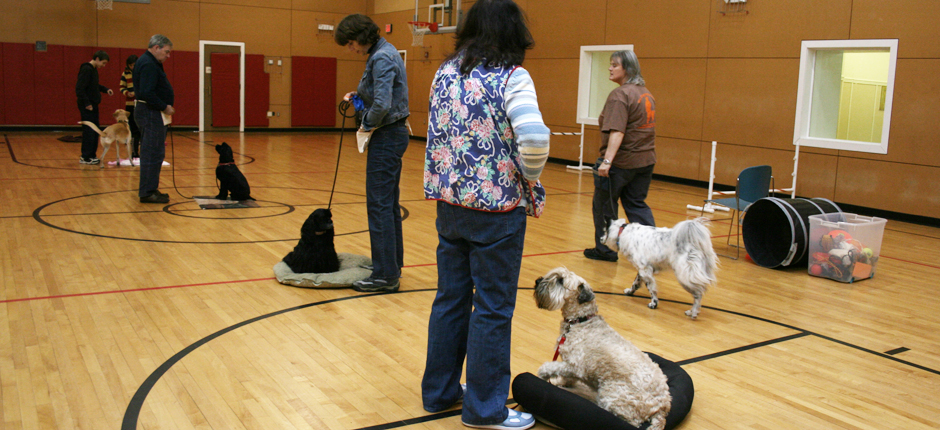 Take just one in-person group class to jumpstart your puppy or dog's training, a series of classes to prevent problems before they start OR a specific skills class to improve recalls, stays or walking on leash.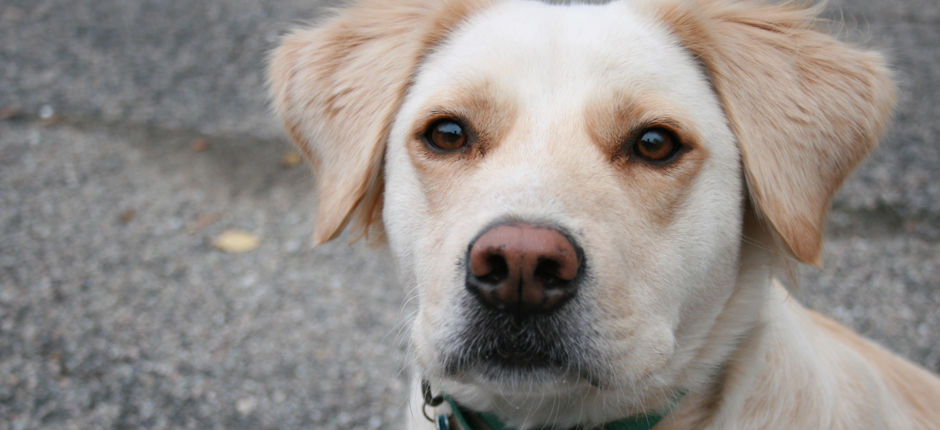 Get one-on-one training help to enjoy your dog more OR a comprehensive dog behavior consultation to help with fear, anxiety, reactivity and aggression.