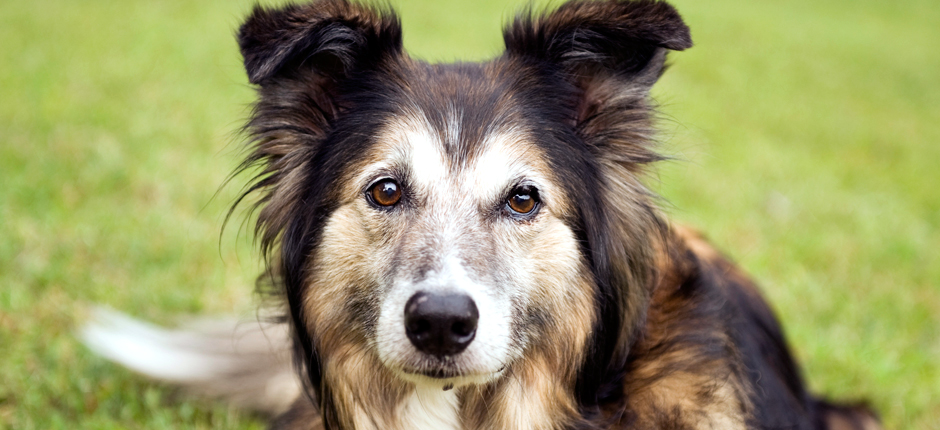 Welcome to The Cooperative Dog!
Need help training a puppy, new-to-you rescue or adult dog?    I offer both private & group training for real world results.
Does your dog have 'issues'?    I can help you in a behavior consultation.
Learn more about why your dog does …  in a cost effective, time-saving dog behavior seminar or workshop. Check out my upcoming events.
Dog Training & Behavior Consulting
Serving Brookline, Boston, Greater Boston & Eastern Massachusetts since 1996
Classes are held year round in Brookline and seasonally in Wellesley and Revere.
Get one-on-one attention in your home, on-site or online private training and comprehensive dog behavior consultations.
Improve training in specific skills building workshops or learn what you need to know in an information-packed dog behavior seminar.