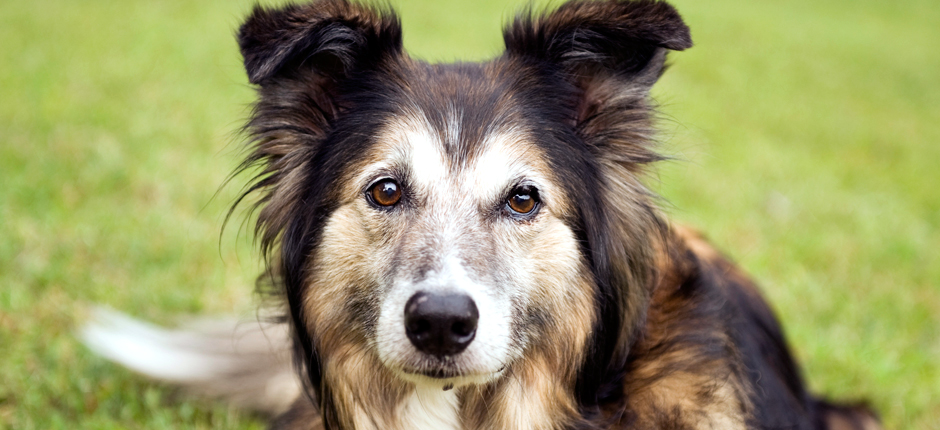 Welcome to The Cooperative Dog!
Need help training a puppy, new-to-you rescue or adult dog?    I offer both private & group training for real world results.
Does your dog have 'issues'?    I can help you in a behavior consultation.
Do you want to understand why your dog does … ?   Learn more in a cost effective, time-saving dog behavior seminar or workshop. Check out my upcoming events.
Dog Training & Behavior Consulting
Serving Brookline, Boston, Greater Boston & Eastern Massachusetts since 1996
Whether you're looking for the convenience of in-home private lessons or want to join a group class, I offer positive reinforcement training for fast, fun and lasting results. My goal is to teach you to how to prevent problems from developing and I accomplish that by teaching you how dogs communicate and learn.
Is your dog fearful, anxious, reactive or aggressive? A comprehensive behavior consultation will get you started on the right path. Serious behavior issues are my specialty. I am a veterinarian recommended certified dog behavior consultant.  Learn more about my process here.
Upcoming Workshops & Seminars
Dogs & Storks
Tuesday, April 28th 7:30-9:00pm in Brookline
This seminar is a must for dog owners who are expecting a baby! Come learn how to prepare your dog for the arrival of your first child. Learn more here.
---
Reactive Dog Seminar
Sunday, May 3rd 5:00-6:15pm in Brookline
This seminar is an overview of the process I've used in my reactive dog training program for more than a decade. Come learn how you can get started and make a plan to join me in one of my indoor or outdoor rowdy rovers classes in a few weeks. Learn more here.
---
Relationship not Leadership
Sunday, May 17th 10:00am -2:00pm in Eastham, MA
You can bring your dog to this workshop to learn some new skills or learn without having to account for your dog. It takes place outdoors in a secure play yard at Nauset Pet Services. Learn more about this opportunity here.
To schedule a private lesson or behavior consultation, please call 617-803-4086.