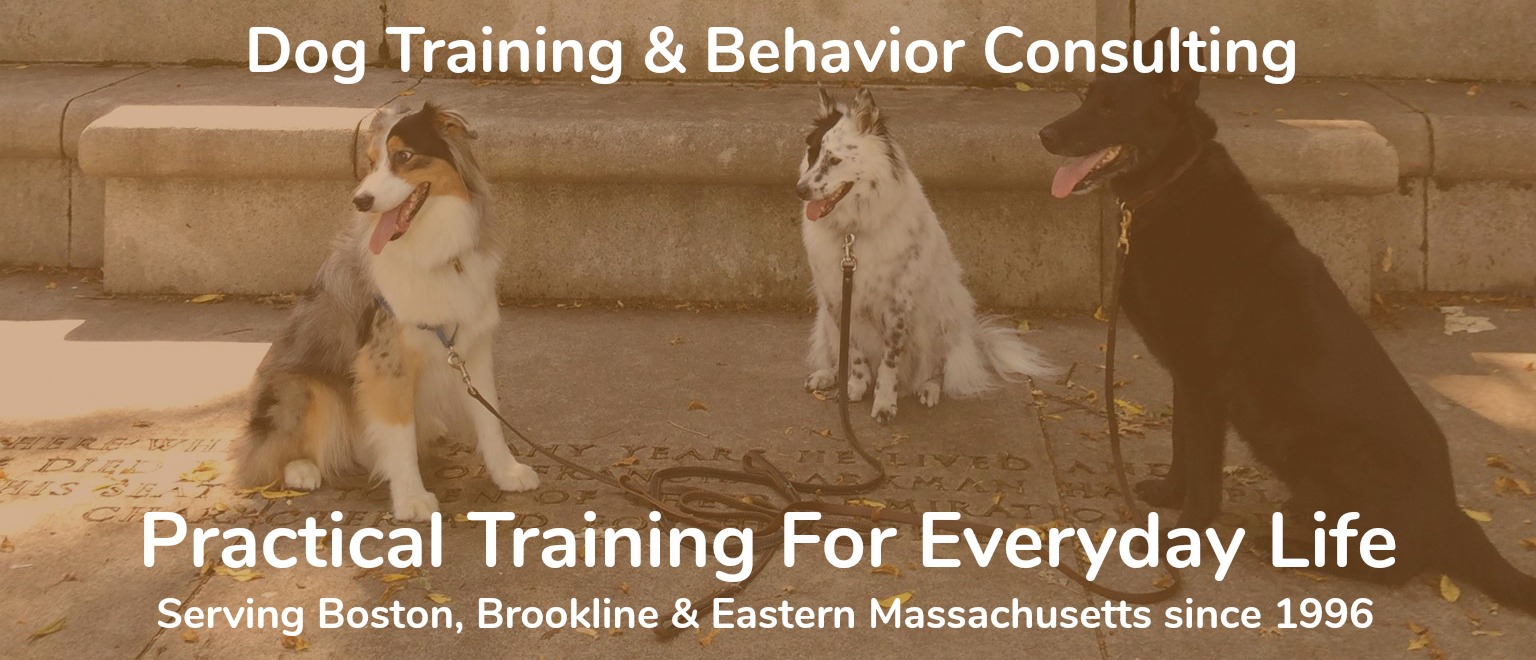 Does your dog jump all over visitors to your home?   Pull you here, there and everywhere on leash?    
Hardly ever come when called?  Looking for a training class for your new puppy or rescue dog?
Worried your dog might bite someone or seriously injure another dog? Can't be left at home alone?
Regardless of whether you have a new puppy or rescue dog, an older dog in need of training, a deaf dog, a blind dog, more than one dog or a dog with serious and even longstanding behavior issues, I can help you with your dog.  I'm Vera Wilkinson and The Cooperative Dog is me.  I work with dogs of all ages, all breeds and all issues and am committed to helping you bring out the very best in your dog through Practical Training For Everyday Life. You can count on comprehensive yet easy to understand and apply methods in training your new puppy to be a great family dog or transforming your problem pooch into a solid canine citizen.
Call  617-803-4086 or Email Vera@CooperativeDog.com Today!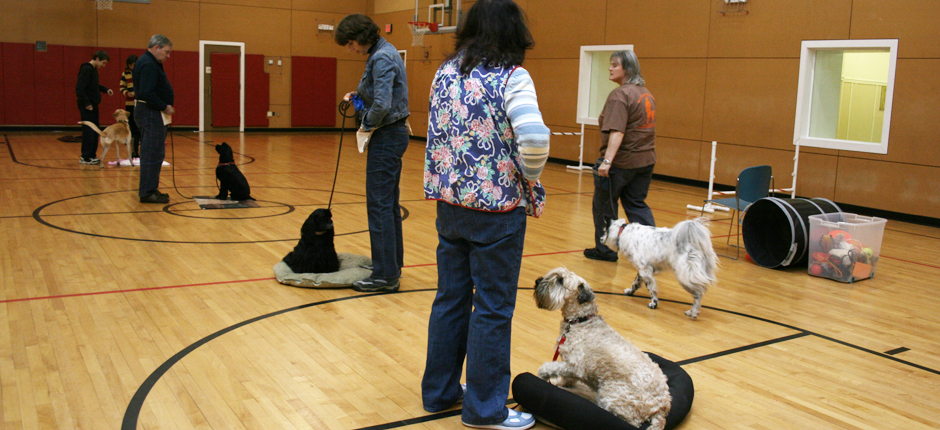 Take just one in-person group class to jumpstart your puppy or dog's training, a series of classes to prevent problems before they start OR a specific skills class to improve recalls, stays or walking on leash.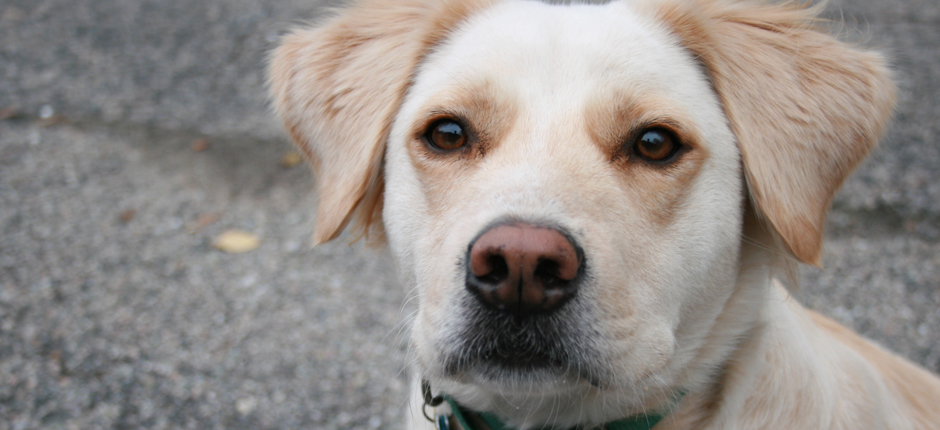 Get one-on-one training help in your home to enjoy your dog more OR a comprehensive dog behavior consultation to help with fear, anxiety, reactivity and aggression.